Interested in working at Reproductive Freedom for All?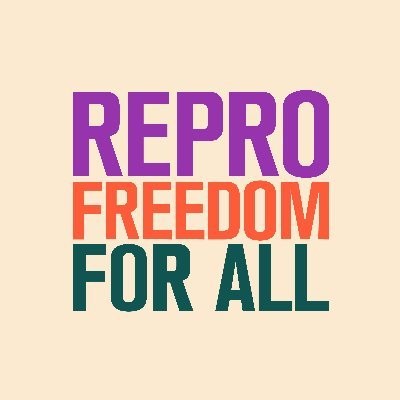 Reproductive Freedom for All
Washington, DC, USA
Posted on Monday, October 2, 2023
About Reproductive Freedom for All (Formerly NARAL Pro-Choice America)
For over 50 years, our organization and members have unapologetically helped lead the charge on both the state and national levels to protect and advance reproductive freedom through grassroots organizing, electoral change, and political advocacy. Reproductive Freedom for All is powered by our more than 4 million members from every state and congressional district in the country, representing the 8 in 10 Americans who support legal abortion.
Reproductive Freedom for All centers diversity, equity, inclusion, and justice in our organization and our work. Continuously learning from our history, we hold ourselves accountable to achieve reproductive freedom with equitable access for every body. As the oldest and largest national membership organization primarily focused on advocating for abortion access, we organize and mobilize, galvanizing millions of people to take action to defend reproductive freedom, and shining a spotlight of accountability on bad actors who work to impose their ideological agenda on others. We also work to elect champions for reproductive freedom and advance state and federal legislation to safeguard it. For more information on Reproductive Freedom for All, please visit our
website
.
About this posting
If you don't see a role on
our careers page
that is a fit for you right now, but you're passionate about reproductive freedom and want to join us in this fight, please submit your resume and a bit of information about what you're looking for. We'd love to keep you in mind when we open new roles down the road!
Please remember: you can (and should!) still apply for other roles you're interested in when you see them posted in the future. We'll try to reach out in advance if we see a fit based on your application here, but if we don't, we still want to hear from you. Please feel free to apply again. (And again, and again!)
Reproductive Freedom for All does not discriminate on the basis of race, ethnicity, national origin, religion, socioeconomic status, sex, sexual orientation, gender identity and expression, age, disability, marital status, veteran status, genetic information, or political affiliation.
Candidates with backgrounds, identities, and experiences that are historically underrepresented in reproductive freedom non-profits are encouraged to apply.